Welcome
We're Designing Road Maps to LIFE. . . based on three principles love God, love people, and treat them how you want to be treated.
Designed with individuals in mind who wish to grow and learn how to apply principles to be be successful in everyday life.
Visit one of our church services on Sunday morning and Tuesday night for
corporate worship, a brief, relevant
message, and a chance to mingle. In-person and Virtual.
A State Licensed Faith based Quality Rated Childcare Center and a School Age Program with 2 locations.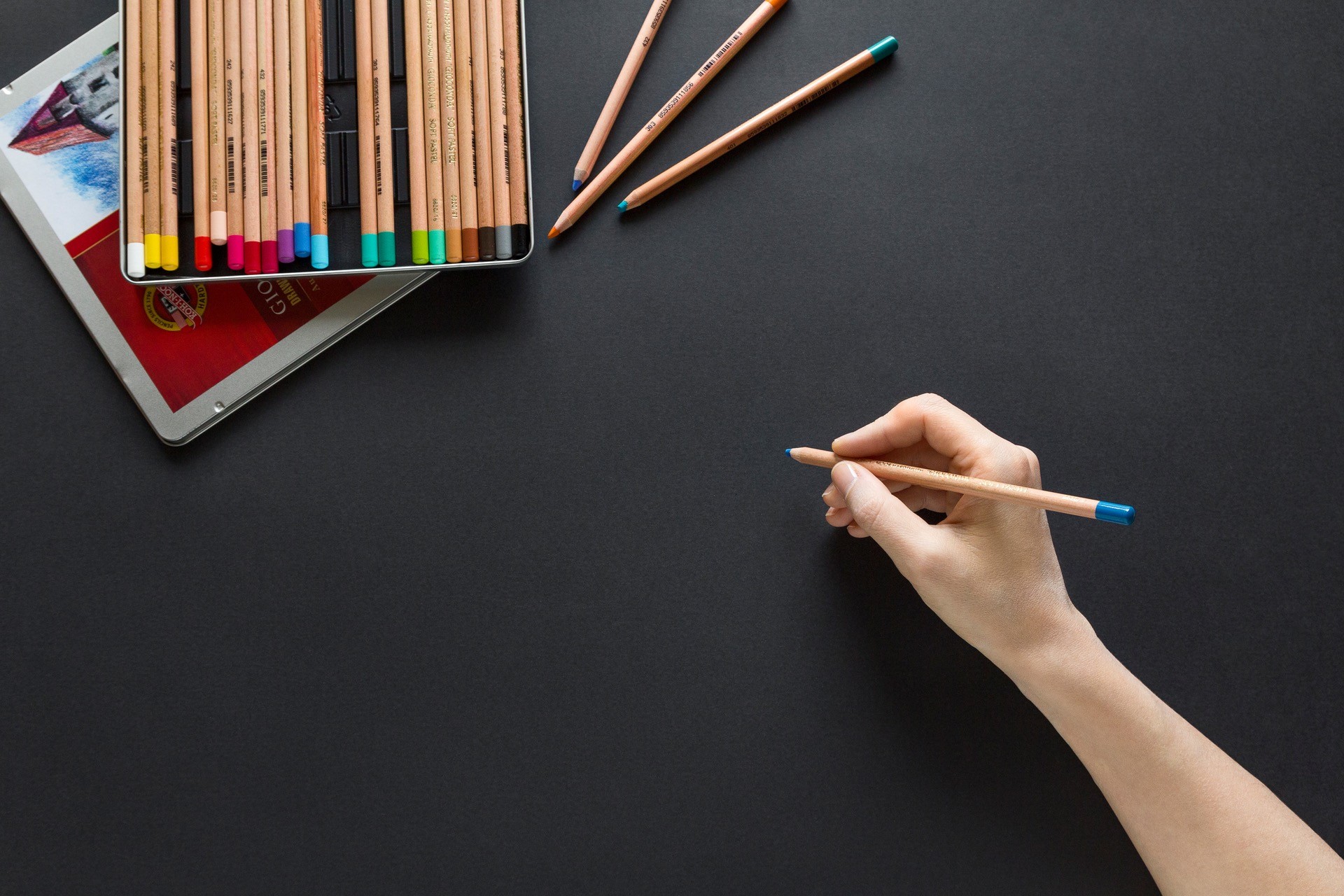 2 Locations ... 719-564-2540 719-621-1664 807 San Angelo Avenue 3939 Redwood Lane Pueblo, Co 81005